Make use of your rights. You can find the right counselling centre for information and support here.
People have many rights in Germany. There are professional counselling centres which are free of charge to support you in obtaining all the necessary information and asserting your rights. There are counselling centres which are not connected to the government, but are independent organisations. These work in your interest, and will not forward any information without first consulting with you.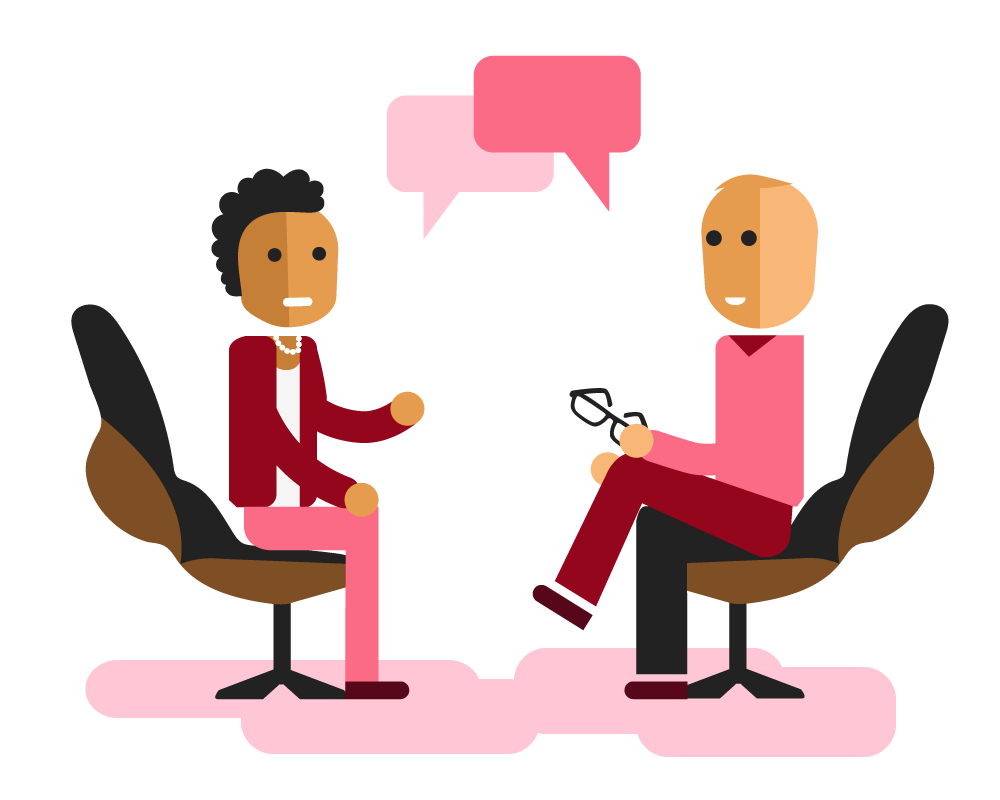 Counselling
Find a counselling centre near you that can support you with the services you need.
Here you can find different issues for which there are special, expert counselling centres. By clicking on a link, you will find suggestions for different associations, organisations and authorities. On their websites, there are databanks or lists of counselling centres throughout Germany.

Information about the counselling centres are based on the information provided by the organisations. The AWO National Association cannot comment on the various service offerings provided by the counselling centres.